---
Ariel Winter - susaward75 - 06-03-2016

Ariel Winter Arrives at a Friends House in Beverly Hills 03/05/2016


---
RE: Ariel Winter - Stena - 06-03-2016

in Beverly Hills, March 5, 2016




---
RE: Ariel Winter - Stena - 17-03-2016




---
RE: Ariel Winter - Stena - 27-03-2016




---
RE: Ariel Winter - Stena - 30-03-2016




---
RE: Ariel Winter - alecz - 31-03-2016



Short Bio


Ariel Winter (born Ariel Winter Workman, January 28, 1998) is an American actress, singer, and voice actress. She is best known as Alex Dunphy in the TV series Modern Family, as well as the voice of the title character in the Disney Junior show Sofia the First. Winter and her Modern Family castmates have won four Screen Actors Guild Awards for Best Ensemble in a Comedy Series.

Winter was born in Los Angeles, California on January 28, 1998, the daughter of Chrisoula "Chrystal" (née Batistas) and Glenn Workman. She is sister to actress Shanelle Workman and actor Jimmy Workman. Her mother's family is Greek.
Career

Winter obtained her first entertainment industry job in a Cool Whip commercial at age six.[6] She had her first television role at age 7, in an episode of Listen Up!, and followed it with appearances in a variety of shows such as Tickle U Or Tickle U On Noggin, Freddie, Monk, Bones, and ER. In the animated children's show Phineas and Ferb, she voiced the character of Gretchen before winning the regular role of Alex Dunphy in the series Modern Family, which premiered in 2009.

In October 2006, her sister Shanelle Gray filed to become guardian of Winter, alleging their mother had been physically and emotionally abusive to Winter. On May 5, 2014, the court ordered guardianship to Gray and removed Winter from her mother's guardianship permanently. Gray and Winter's mother later released a statement stating "The family has moved beyond the conflict." On May 15, 2015, Winter declared on Twitter that she was officially emancipated. In June 2015, Winter underwent breast reduction surgery.


... more ...




---
Ariel Winter in a White Bikini - Bahamas 2016 - susaward75 - 06-04-2016

Ariel Winter in a White Bikini - Bahamas 2016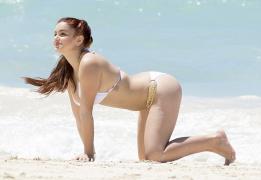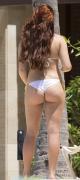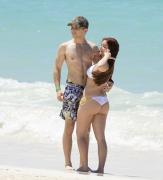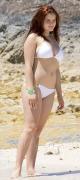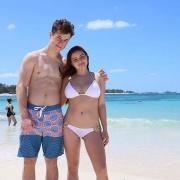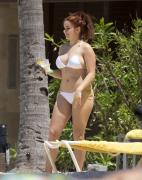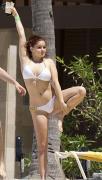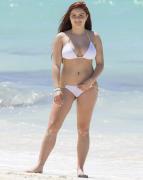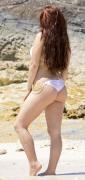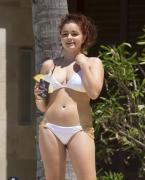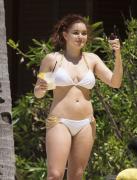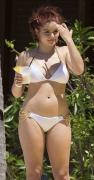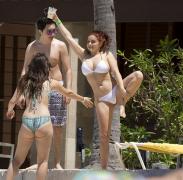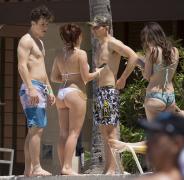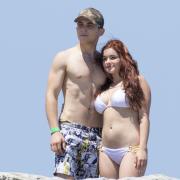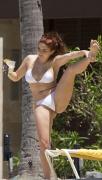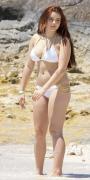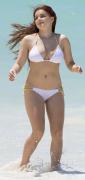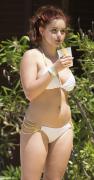 ---
Ariel Winter in a White Bikini - Bahamas 4/5/2016 - susaward75 - 06-04-2016

Ariel Winter in a White Bikini - Bahamas 4/5/2016


---
Ariel Winter in a White Bikini - Bahamas 2016 - susaward75 - 06-04-2016

Ariel Winter in a White Bikini - Bahamas 2016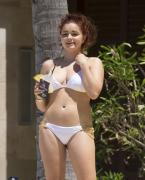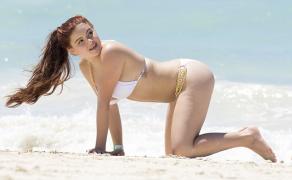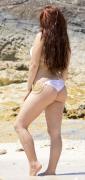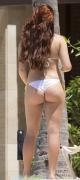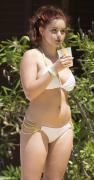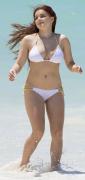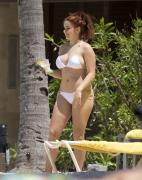 ---
RE: Ariel Winter - Stena - 09-04-2016




---
RE: Ariel Winter - scylla44 - 10-04-2016

Ariel Winter – Swimsuit Candids in Bahamas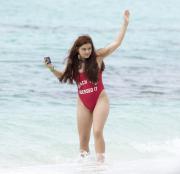 ---
RE: Ariel Winter - Stena - 10-04-2016




---
RE: Ariel Winter - Stena - 12-04-2016




---
RE: Ariel Winter - scylla44 - 14-04-2016

Ariel Winter - Cameltoe And Areola Slip Bikini In Bahamas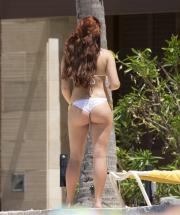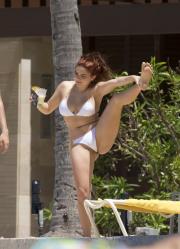 ---
RE: Ariel Winter - Stena - 15-04-2016




---
RE: Ariel Winter - scylla44 - 02-05-2016

Ariel Winter – Coachella Valley Music and Arts Festival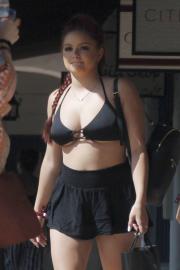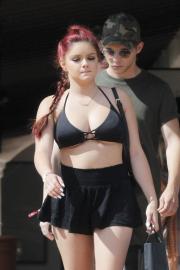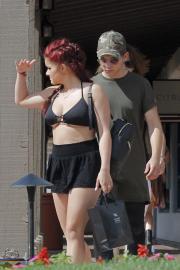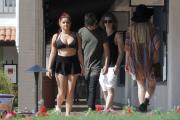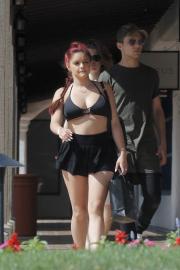 ---
Ariel Winter at ABC's Modern Family ATAS Emmy Event in Los Angeles 5/2/16 - susaward75 - 03-05-2016

Ariel Winter at ABC's Modern Family ATAS Emmy Event in Los Angeles 5/2/16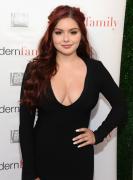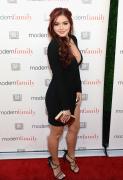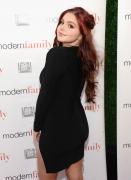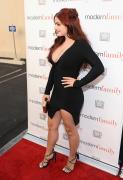 ---
RE: Ariel Winter - Stena - 03-05-2016

at ABC's Modern Family ATAS Emmy Event in Los Angeles, May 2, 2016




---
RE: Ariel Winter - scylla44 - 06-05-2016

Ariel Winter - Glamours Game Changers Lunch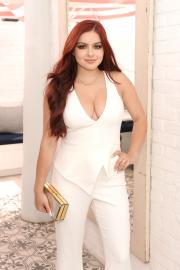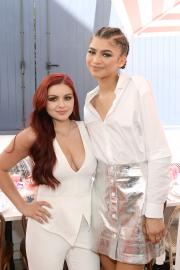 ---
Ariel Winter Upshorts Panties or No Panties 4/24/16 - susaward75 - 13-05-2016

Ariel Winter Upshorts Panties or No Panties 4/24/16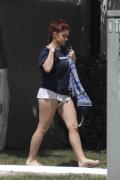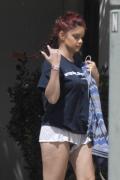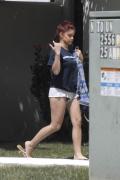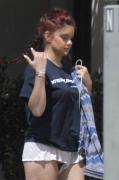 ---