---
Noni Janur - susaward75 - 04-12-2017

Noni Janur Bikini at a beach in Sydney 12/1/17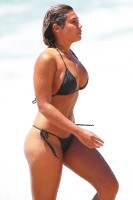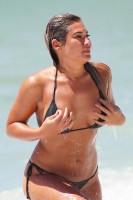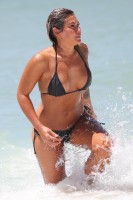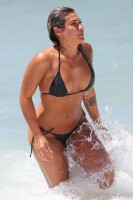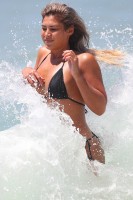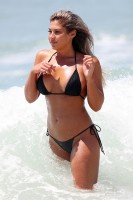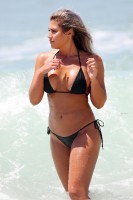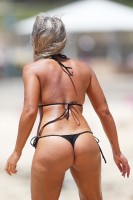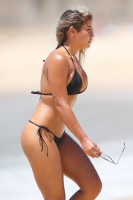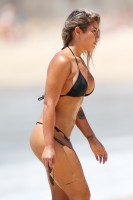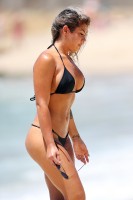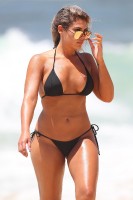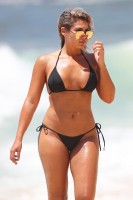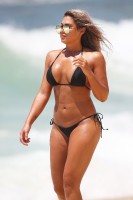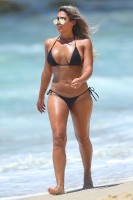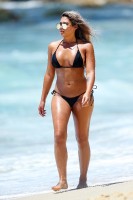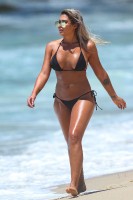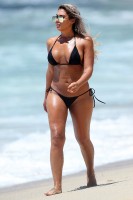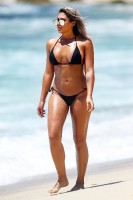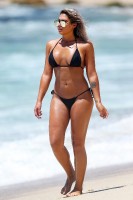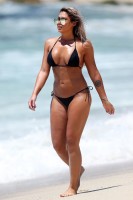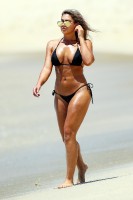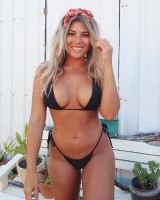 ---
RE: Noni Janur - alecz - 05-12-2017



Short Bio


Noni Janur (born November 30, 1990 in Brisbane, Australia) is a Bali-based designer and Instagram star who rose to fame as one of the contestants on the reality series The Bachelor Australia.
Before Fame

Janur created her own swimwear line called Balini before going on the show in 2016. She has accumulated over 50,000 Instagram followers and growing for her lavish lifestyle.

She's originally from Queensland, Australia.


...more...




---