---
Camren Bicondova - starletfan - 05-12-2017

Camren Renee Bicondova is an American actress and dancer. Bicondova is a series regular on the Fox television show Gotham, where she portrays a young Selina Kyle / Catwoman. Born: May 22, 1999 http://www.imdb.com/name/nm4800564/

Camren Bicondova - Harry - 11-20-2017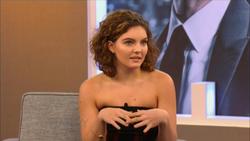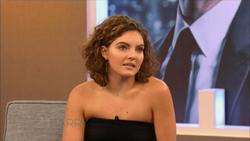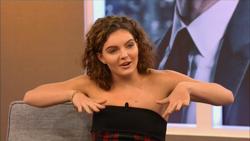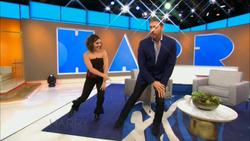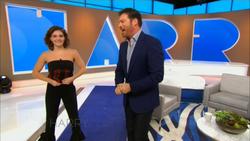 92 MB | 5 Min 23 Sec | 1280x1072 | MP4
http://uploaded.net/file/bzo6u4x4/CBHY112017.mp4
https://depositfiles.com/files/g9qr5etmg   CBHY112017.mp4


---
RE: Camren Bicondova - alecz - 05-12-2017



Short Bio


Camren Renee Bicondova (born May 22, 1999) is an American actress and dancer. Bicondova is a series regular on the Fox television show Gotham, where she portrays a young Selina Kyle / Catwoman.

Camren Bicondova was born in San Diego, California. Bicondova first got her start as a performer when she was enrolled in dance class at the 24-VII Danceforce studio at the age of six. After her family relocated to Hawaii, Bicondova began to study at a local studio where she took heavily to jazz-funk and hip hop styles of dance. By age 11, she had become an "Elite Protege" for The PULSE on Tour dance convention, traveling the country as an assistant to some of the nation's top teachers and choreographers.

Bicondova first came to mainstream prominence when she was featured in the 2012 dance-drama film Battlefield America.


...more...




---